Garden Products
Allaston Grove Fencing Ltd have a wide range of garden products & sheds, if you can't find what you are looking for on our website contact us to find out more. We can also supply & install any of our products at your location in Chepstow, Gloucester & Cheltenham.
Page Contents: Sheds | Fence Panels and Trellis | Fence and Gate Accessories | Posts | Agricultural | Aggregates | Arches | Gates
Sheds in Chepstow, Gloucester & Cheltenham
We realise that a man's shed is his haven and so all of our sheds are built to maintain the harshest of British weather. They are tough, durable and spacious. We build sheds to be proud of.





Fence Panels and Trellis
Our partitions and fences are all built specifically for you, using the finest materials at affordable prices. Whether you want style, practicality, or both.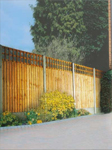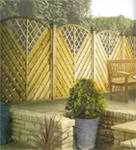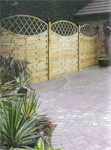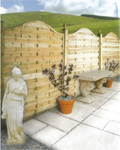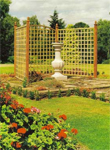 View our fence panels and trellis gallery
Fence and Gate Accessories in Chepstow, Gloucester & Cheltenham
We also supply gates if you need an access point in your fence and we provide the hinges, latches and locks for it too.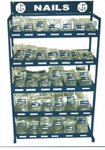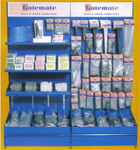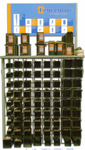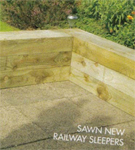 View our fence and gate accessories gallery
Garden Posts
Our garden posts come in a range of sizes, we also have a number of different finials to accompany your fence no matter what the style.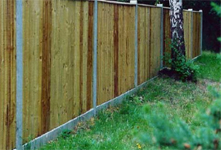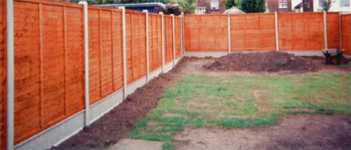 Agricultural fencing contractor
Our fence range also includes agricultural fencing, we have various types to choose from and can therefore cater for you no matter what your requirements.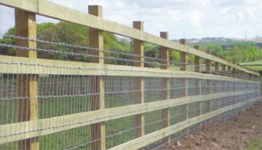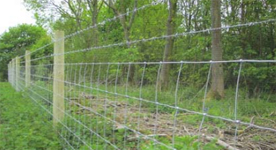 View our argricultural gallery
Aggregates in Chepstow, Gloucester & Cheltenham
Whether you need gravel or sand we can deliver it right to your door. Contact us today to discuss your specific requirements.
Garden arches
Transform your garden and impress your friends with a timber arch. Not only are they eye-catching they can also provide an area of shade and can be brilliant for growing plants on.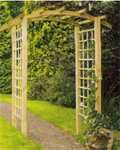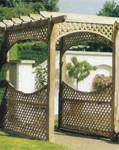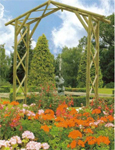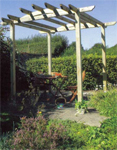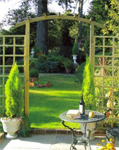 Garden & driveway Gates in Chepstow, Gloucester & Cheltenham
Enhance your property's security with a timber gate. We have a range of styles and sizes to choose from.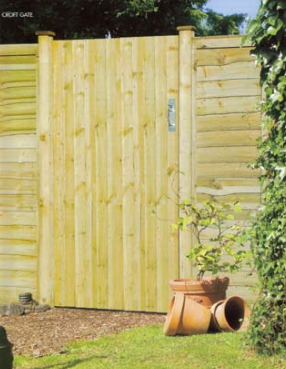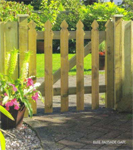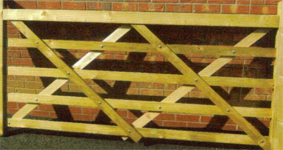 Fire Wood Logs in Chepstow, Gloucester & Cheltenham
We are now supplying Seasoned Fire Wood Logs. We supply hardwood logs which are all harvested from locally managed sustainable British forests and woodlands. Our logs are seasoned for a minimum 12 months and are ideal for fireplaces, chimeneas and open fires.
When using our Logs firewood in a wood burning stove, you will also benefit from lower CO² emissions. Our logs are a carbon neutral way of heating a house - while the tree was growing, it was taking pollutants from the atmosphere which negates the effect of burning the wood in the home. Our logs provide a renewable heating source from a local supplier – an ideal way to reduce your carbon footprint and help conserve our planet locally! We accept payment by Maestro, MasterCard and Visa cards plus PayPal. We deliver in the south of England to Gloucester, Cheltenham, Tewkesbury and all areas of the Cotswolds.